---
Projects and Accomplishments.
---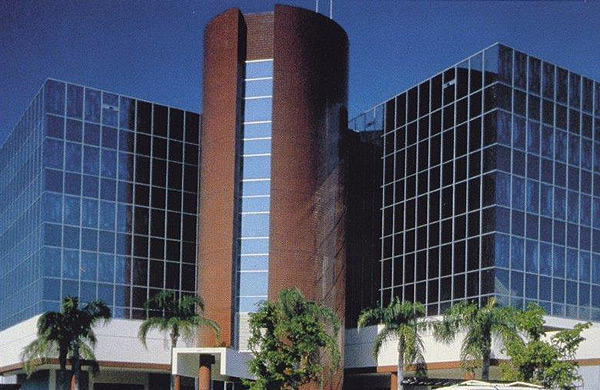 1975 - 1985
West Boca Medical Center, three-story complex adjacent to West Boca Hospital
Linton Promenade Mall and Office Facility, five-story commercial complex consisting of an office building and shopping mall
Delray Medical Center, two three-story and one two-story buildings
Rainberry Woods, 360 residential units
Rainberry Lake, 1,500 residential units
Rainberry Bay, 1,000 units of retirement housing
Rainberry Park, 400 residential units
1985 - 1990
Oceania, high-rise, ocean front condominiums, with five,


28-story towers, each with a four-story parking garage, clubhouse, marina, and dune enhancement.

Five shopping centers throughout South Florida totaling 400,000 s.f.

Century Village of Pembrooke Pines, 7,500 units of retirement housing and a 135,000 s.f. clubhouse.
Saratoga at Royal Palm Beach, 3,000 residential units.
Wynmoore Village, 5,200 units of retirement housing
Centura Park, 800 residential units
Carillon, approved for 7,000 residential units, 27 holes of golf, 12 tennis courts, clubhouse, 120 m.s.f. of retail shopping.
1985 - 1990
Harbour's Edge, 286 independent life care living units, 60-bed nursing home. Fifty percent Partnership (Rainberry Developers) in this $85 million life care facility located on the Intracoastal Waterway in Delray Beach, Florida.
Gleneagles, 1,100 residential units, 36 holes of golf, 21 tennis courts, clubhouse
Polo Club, Boca Raton, 1,700 residential units, 36 holes of golf, 30 tennis courts, 20-acre equestrian facility, 90,000 s.f. clubhouse, 120 m.s.f. of retail shopping.
1990 - 2000
Delray Training Center, 500 lots, 18 hole golf course
Pembroke Pines, residential, 1,230 units
Pembroke Pines, commercial, 2,000,000 s.f. mixed use commercial
SummerGlen-Ocala Meadows, 944 lots, 27 hole golf course
Jigsaw Development Corp., 400 lots, West Boca Raton
Heath Brook-Ocala 200, 1,500 residential lots, 1,000 apartments, 1,000,000 s.f. commercial, 200-room hotel

280 Estates, 280-lot subdivision, Boynton Beach, Florida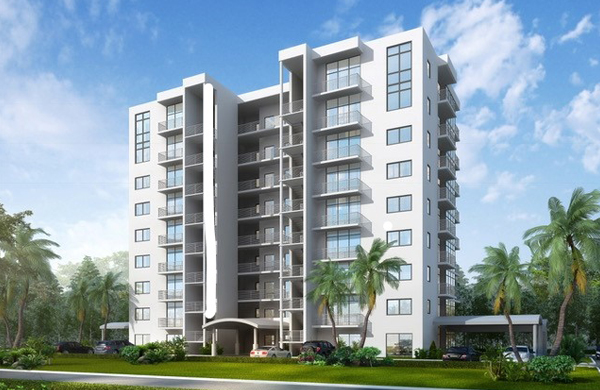 2000 - 2010
Coconut Cove, Ft. Pierce - 277 acres, 950 waterfront units, fully entitled.
Ocala Lakes, Ocala - 330 acres on the corner of CR318 and CR315.
Sands Point, Titusville - 15 acre multi use site, 297 residential condo apartments in three 12-story buildings with 15,000 s.f. of retail.
Old Brick Road, St. John's County - 4,830 acres slated for 960 single family lots.
2015 - Present
Siemens Development is currently working on five Projects in various stages of completion.
Point 100, Boca Raton - Completed 100 townhome units at Boca Point Country Club.
Legendary Trails, Ocala – 76 one acre finished lots in a gated subdivision.
Golden Oak, Ocala- 358 acres approved for 895 residential units on CR 484.
Sunny Oak Commerce, Ocala- approved for 2,000,000 sf of commerce,150,000 sf commercial, hotels and 500 residential units. Processing for shovel ready.
Akoya Boca West, Boca Raton – 113 Luxury Condo units at Boca West Country Club, building is completed.